Rollmatic and Social Issues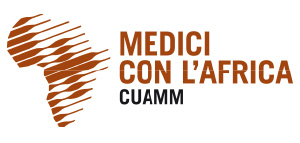 Rollmatic is sensitive to Cooperation issues. Specifically, Rollmatic is engaged in supporting CUAMM. CUAMM of Padova is a medical organization active in Africa from the 50s.
Actually, Rollmatic supports the following projects:
Dispensary Migoli, Iringa Rural, Iringa Region - Tanzania
In 2012, 250 pregnant women have been supported and about 160 childbirth have been assisted. The dispensary has visited about 91 patients each week.

The rehabilitation of the Dispensary carried out has allowed more decent working conditions for the two health care providers, and a regular supply of water thank to the installation of a tank that can guarantee an essential reserve to provide all service in the dispensary.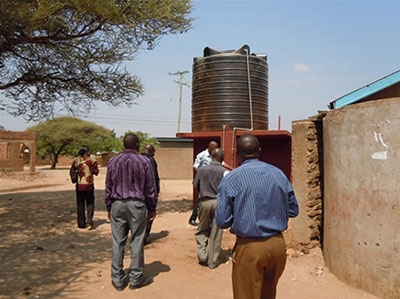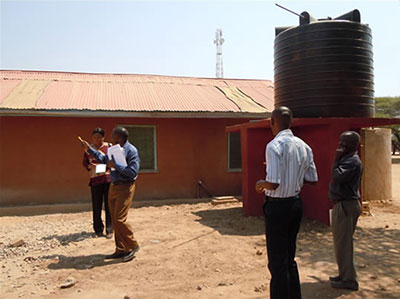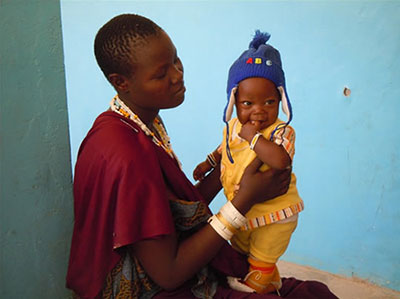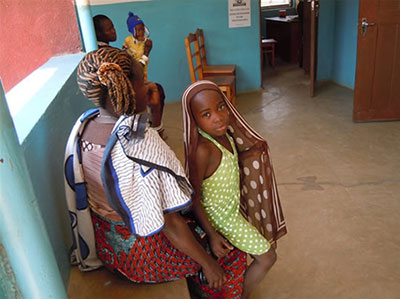 The Health Places play a very important role in filtering less serious diseases treatable on site, avoiding any increase in the main structures in the capital and allowing them to be more efficient for more serious diseases.
They are placed in remote locations, geographically closer to people, this allows to limit long and dangerous walks, sometimes even days, that man and women do to receive even a minimum medical treatment.
Once the task is complete, it will be named in honor of Dr.Guido Lobbia and his wife Leila.
Report on the progress of "Rehabilitation of the Dispensary Migoli, Iringa Rural, Iringa Region - Tanzania"
---
Dispensary for the mothers of Iringa - Tanzania (August 2015)
► Download the Project in PDF - August 2015
Dispensary for the mothers of Iringa - Tanzania (March 2015)
► Download the Project in PDF - March 2015
Dispensary of Migoli, Iringa - Tanzania